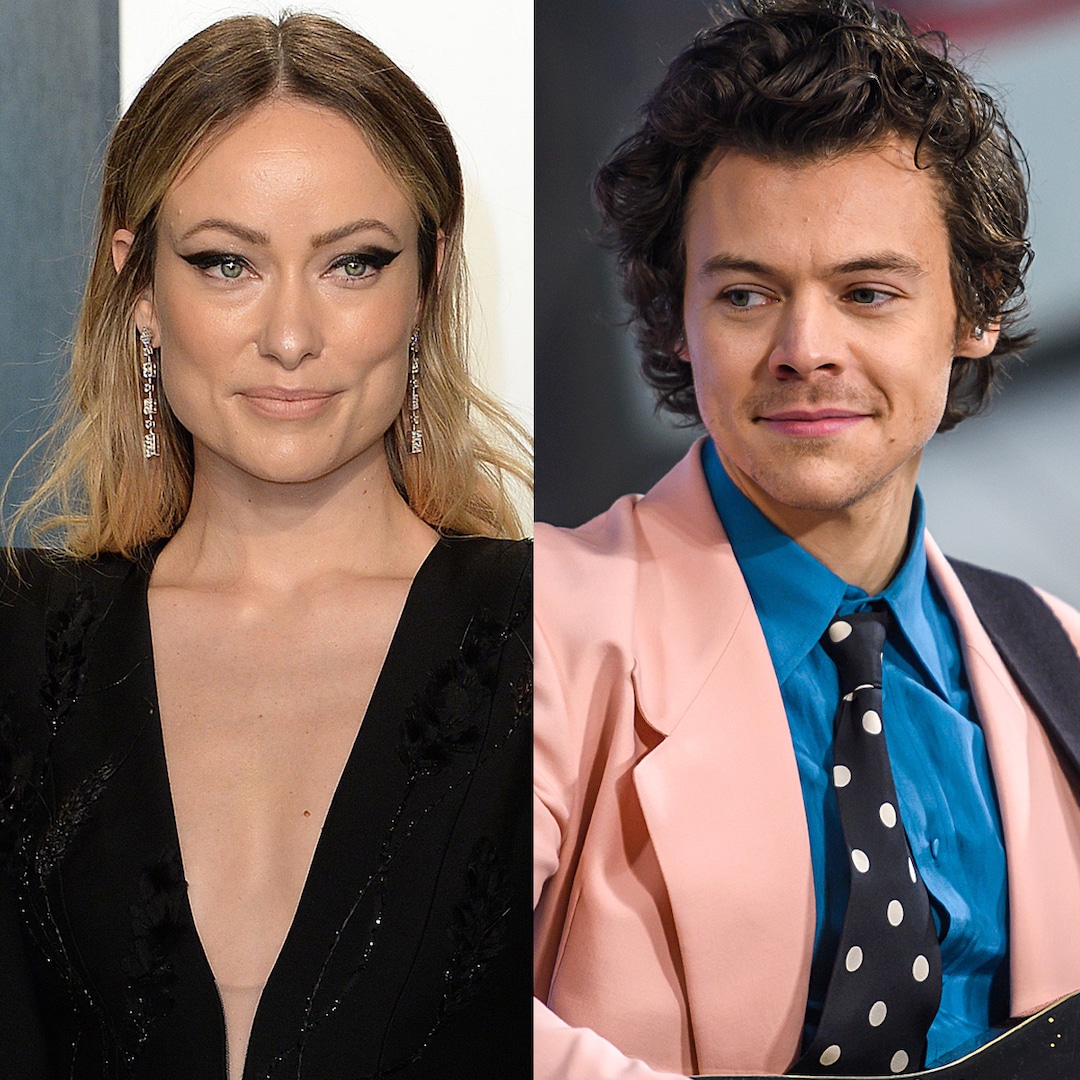 The pair's relationship comes off the heels of Olivia and Jason Sudeikis' split. In November, E! News confirmed the longtime couple ended their seven-year engagement. They share two kids together, Otis Alexander, 6, and Daisy Josephine, 4.
A source told People they separated on good terms. "It's been amicable and they've transitioned into a great co-parenting routine," the insider revealed at the time. "The children are the priority and the heart of the family's relationship."
While Harry has enjoyed the single life for quite some time, he previously told Howard Stern that he'd love to settle down with someone. However, he admitted he's still trying to figure out how to date in the public eye.
"It's always kind of a balance thing because you want to date normally but then, you also want to protect it so it can be normal," he explained. "I think a big part of it is like, you wanna be able to spend enough time with each other where you can get to know each other before you have to deal with the extra stuff."