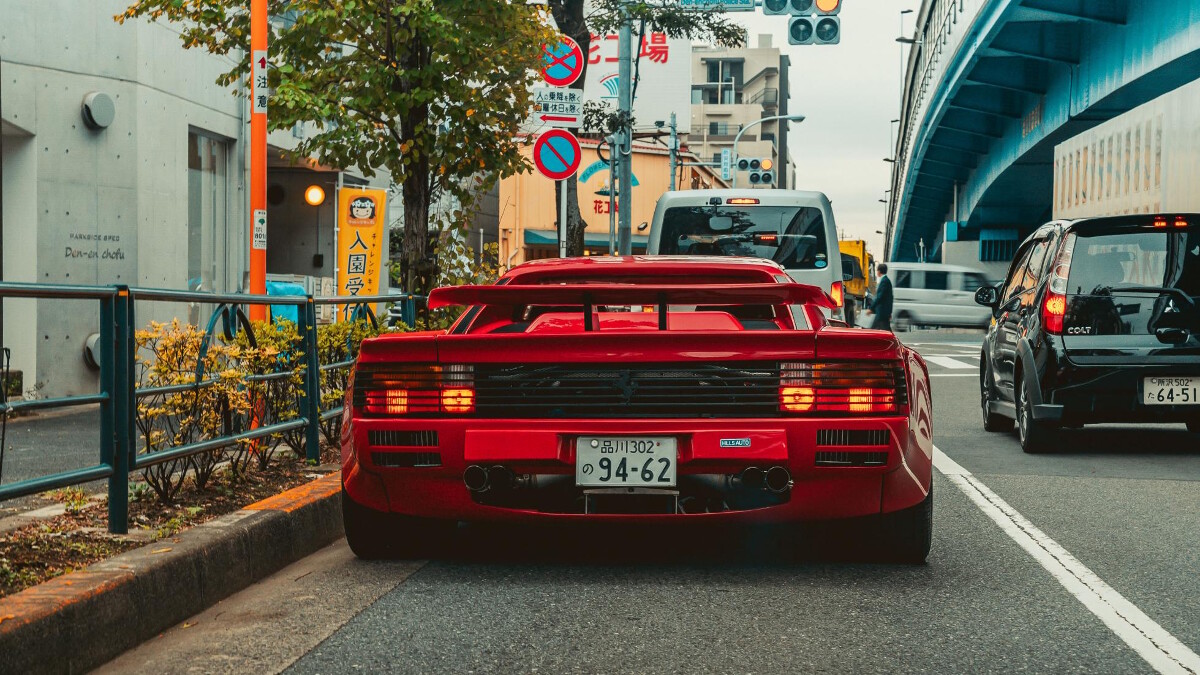 For many, the standard Testarossa was the definitive car of the '80s. Not for König. Strosek took the wedge and made it wedgier, binned Pininfarina's iconic side strakes, fattened out the footprint, then gouged out large NACA ducts in the rear deck to feed the twin-turbos. That's where König and Franz took over. They modified the engine, first experimenting with compound charging, but settling for two turbochargers good for 1,000hp—615hp more than standard. It was enough power to shove the Testarossa from 0–60mph (97kph) in 3.4sec and on to 380kph. It was one of the fastest cars in the world.
Unsurprisingly, when Enzo Ferrari got wind of König's work, years of legal battles ensued. But it was too little, too late. With crazy visuals, potty power, and an audio soundscape of chuntering 12-cylinder remixed with high-pitch chirps and whoomphs of turbos, the Koenig Specials legend was made, and thousands of machines were produced until production wound down when the planet's fun tokens started to dry up.
Surprisingly, Japan was Koenig Specials' largest market. And, as the Shibuya selfies prove 40 years on, people are still mad for them. So, grab your SodaStream—it's time to toast the '80s. And more important, pour some away for the maddest tuner of them all, Willy König.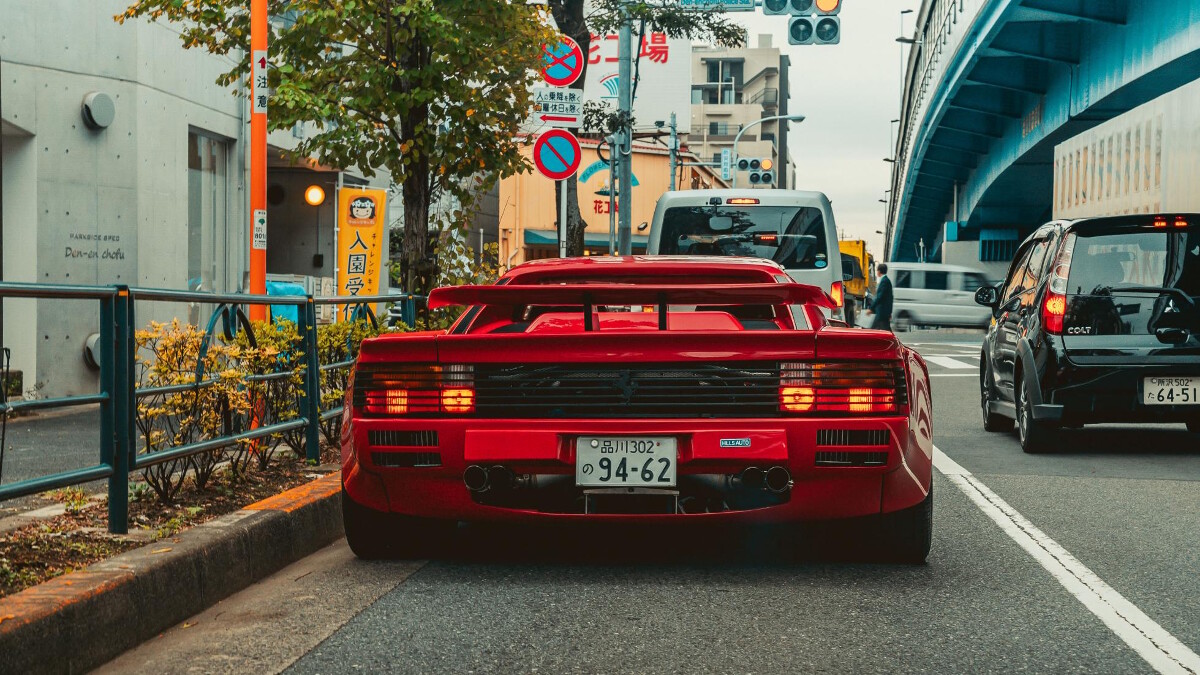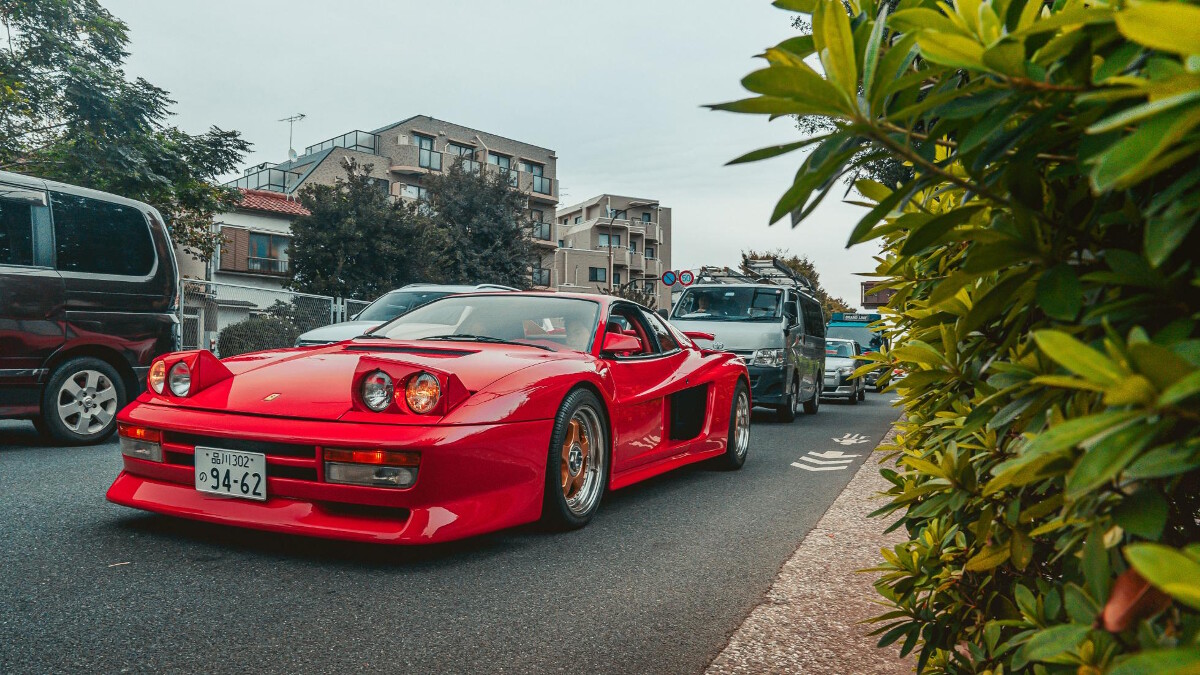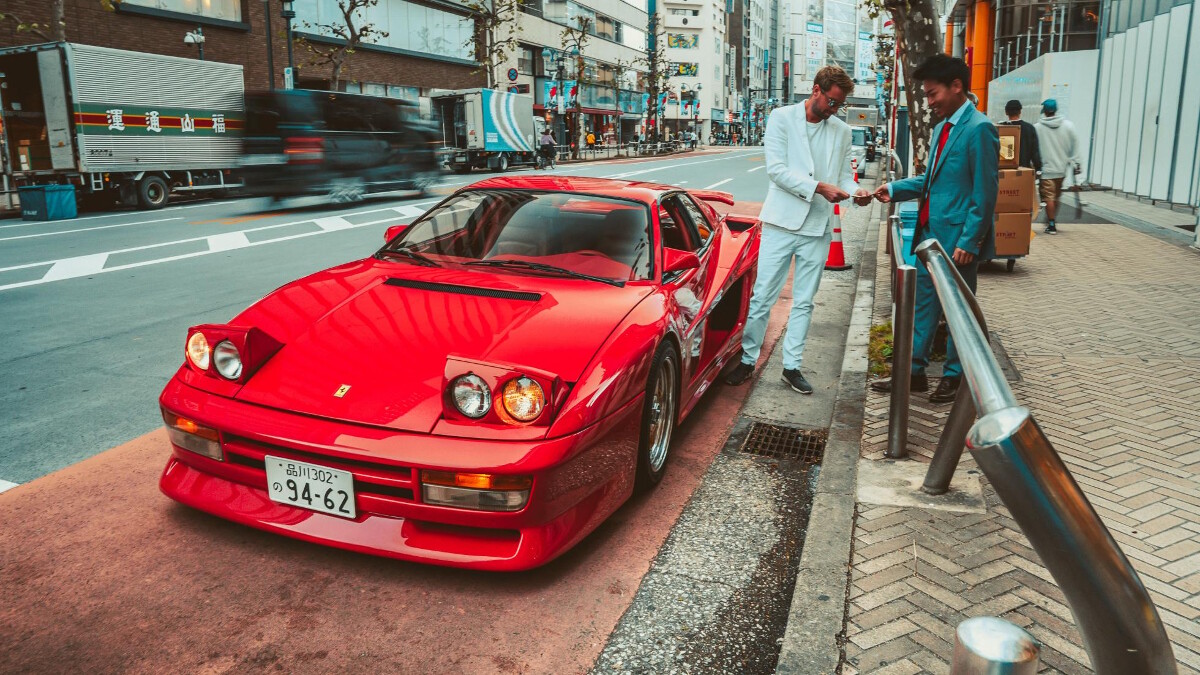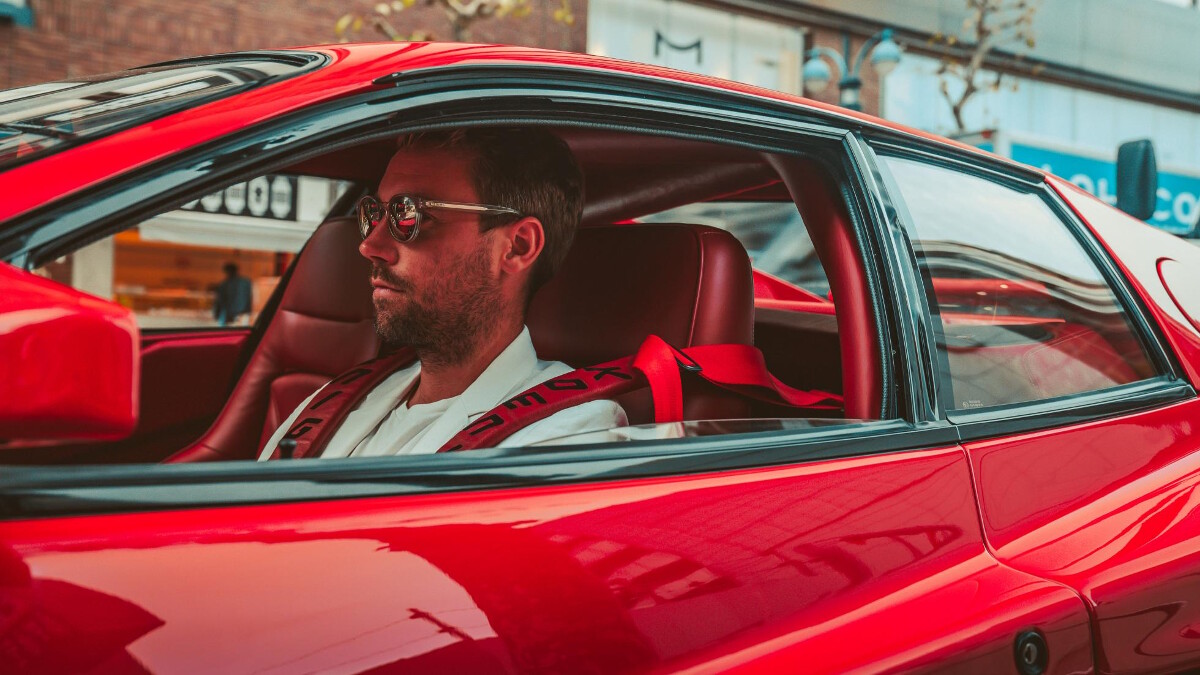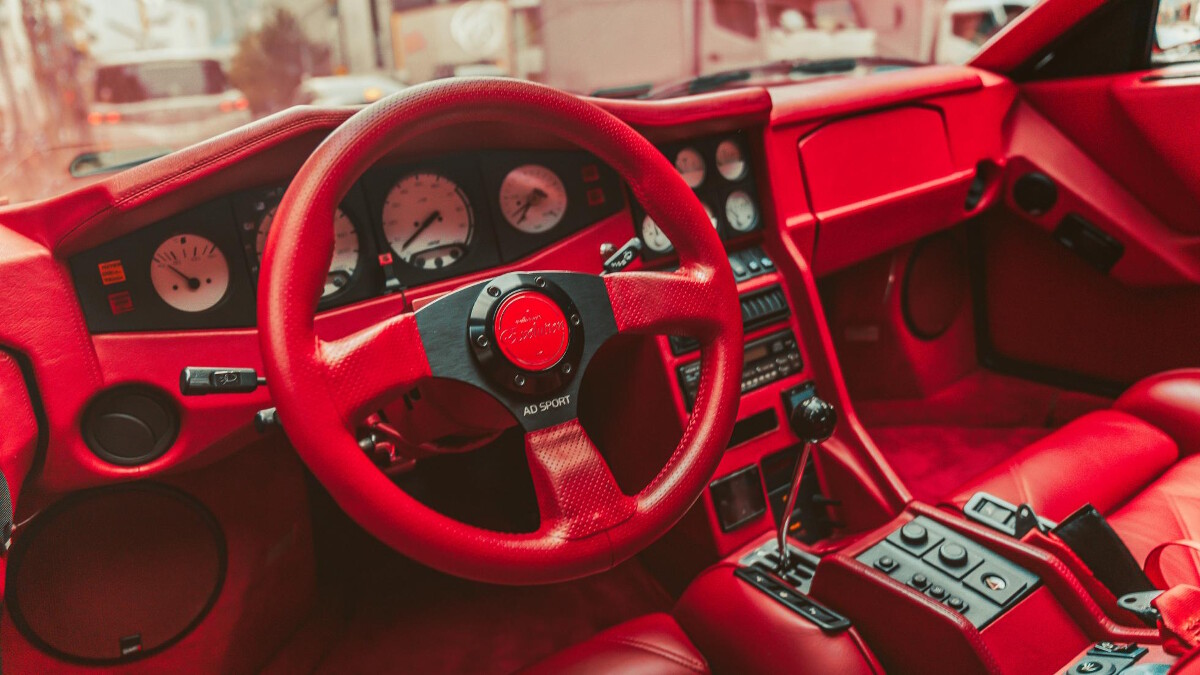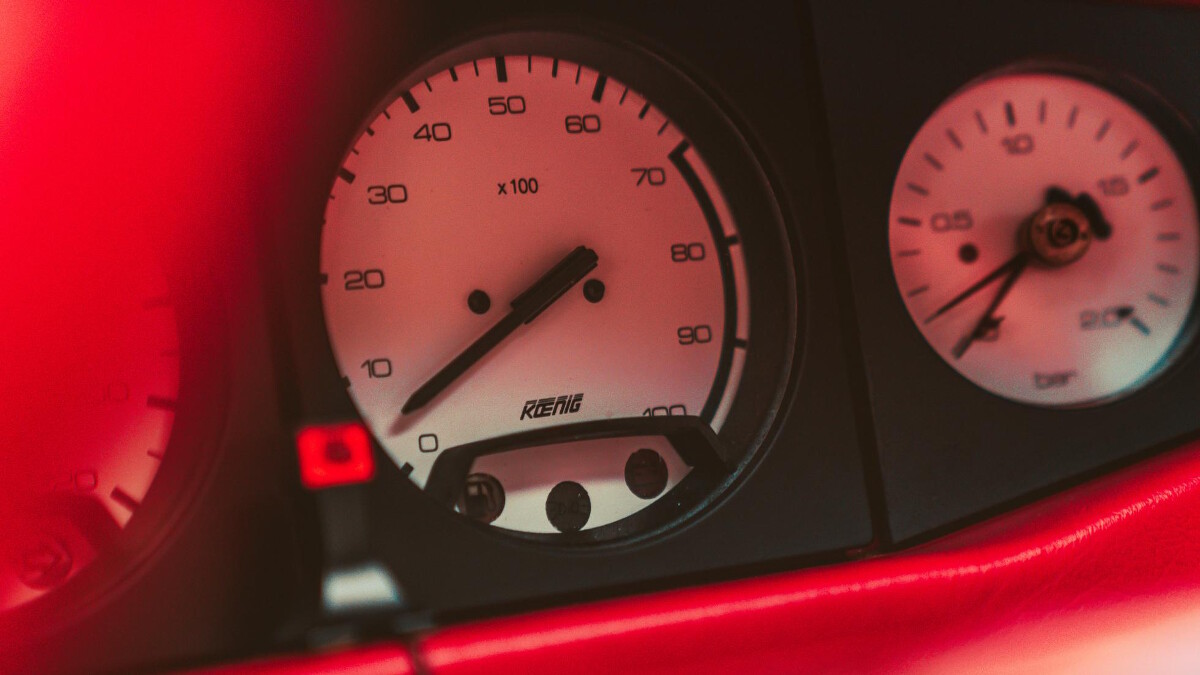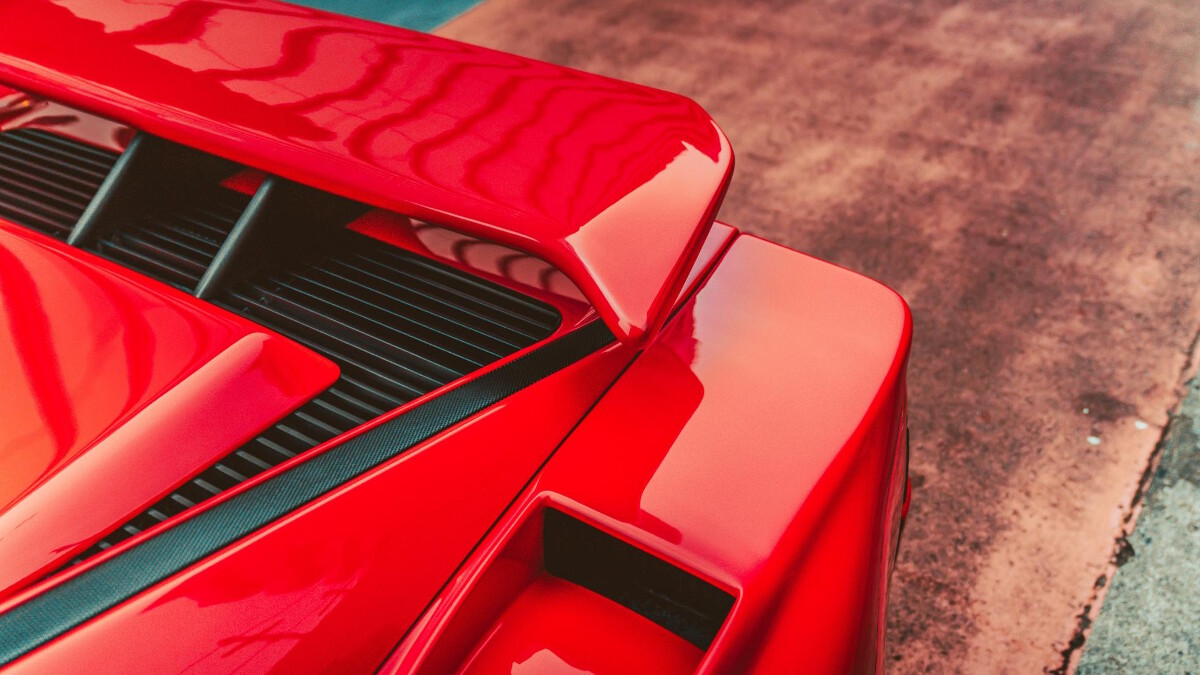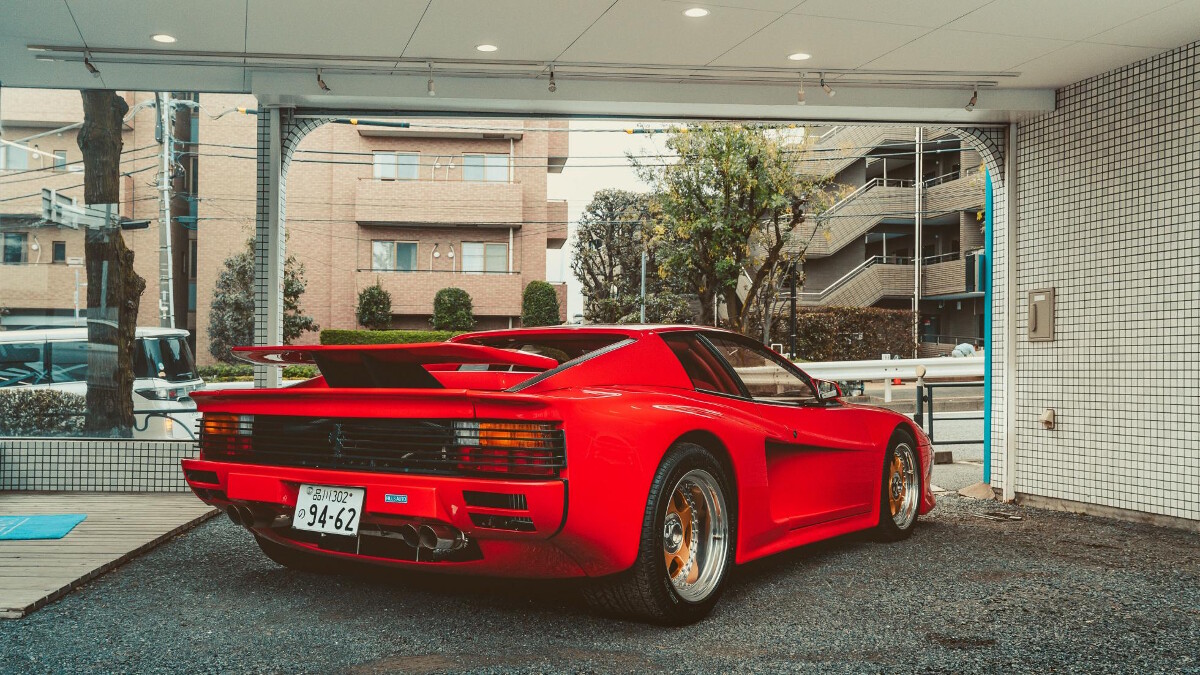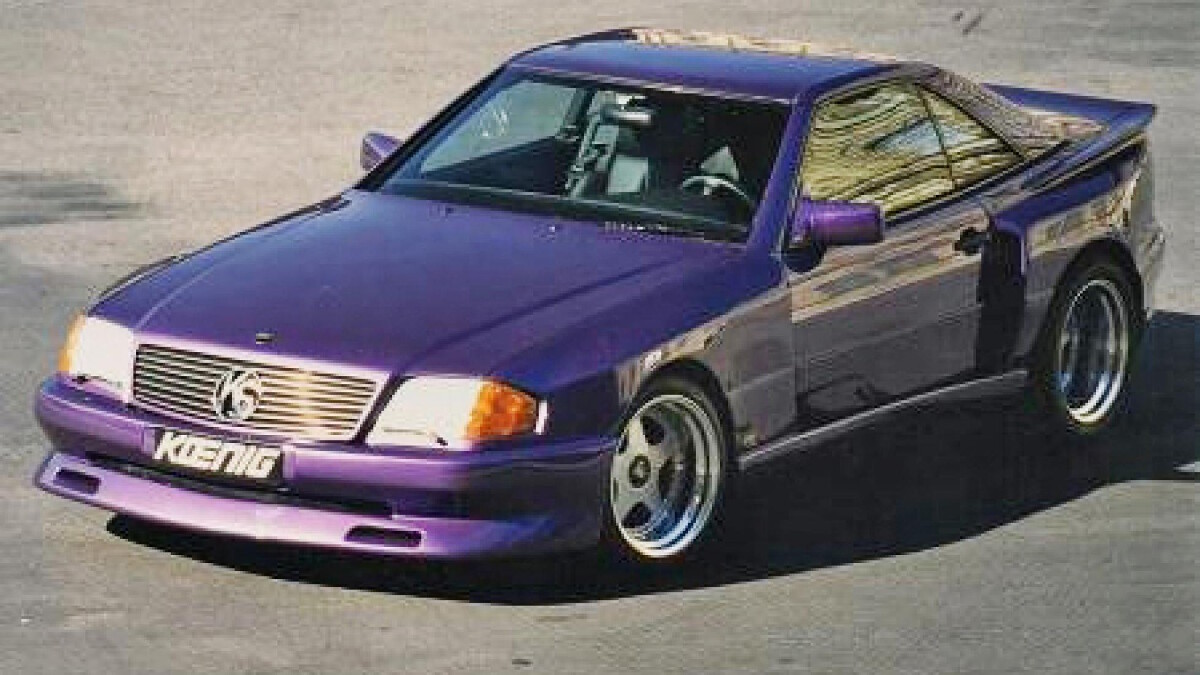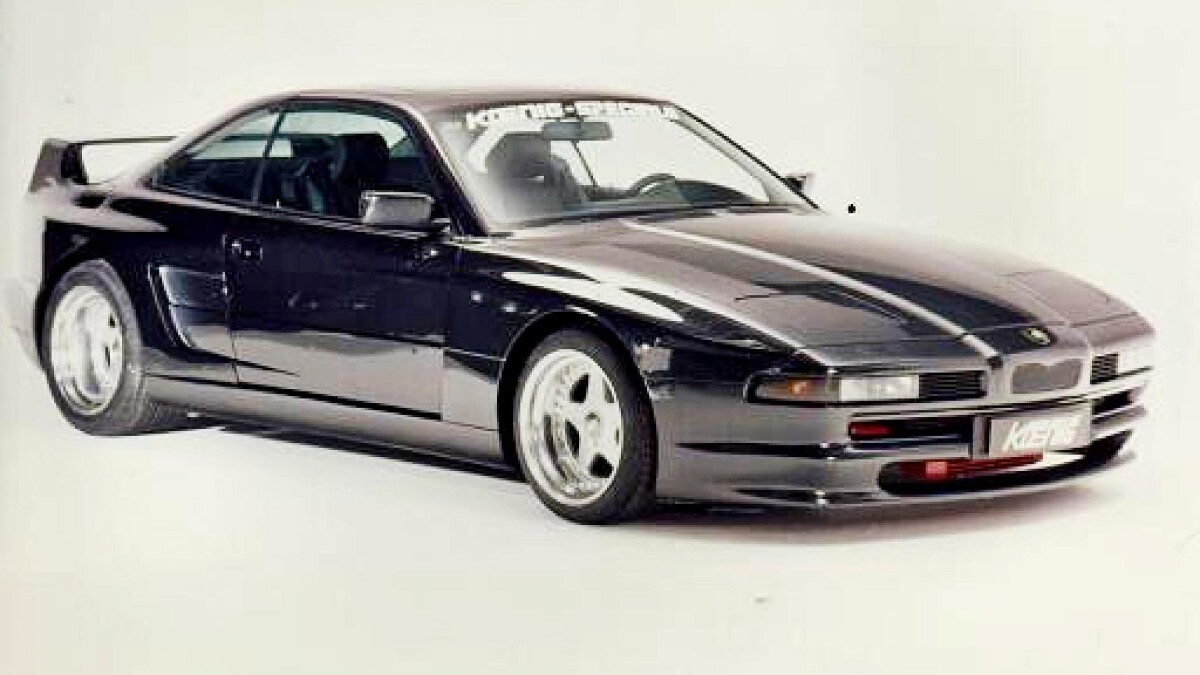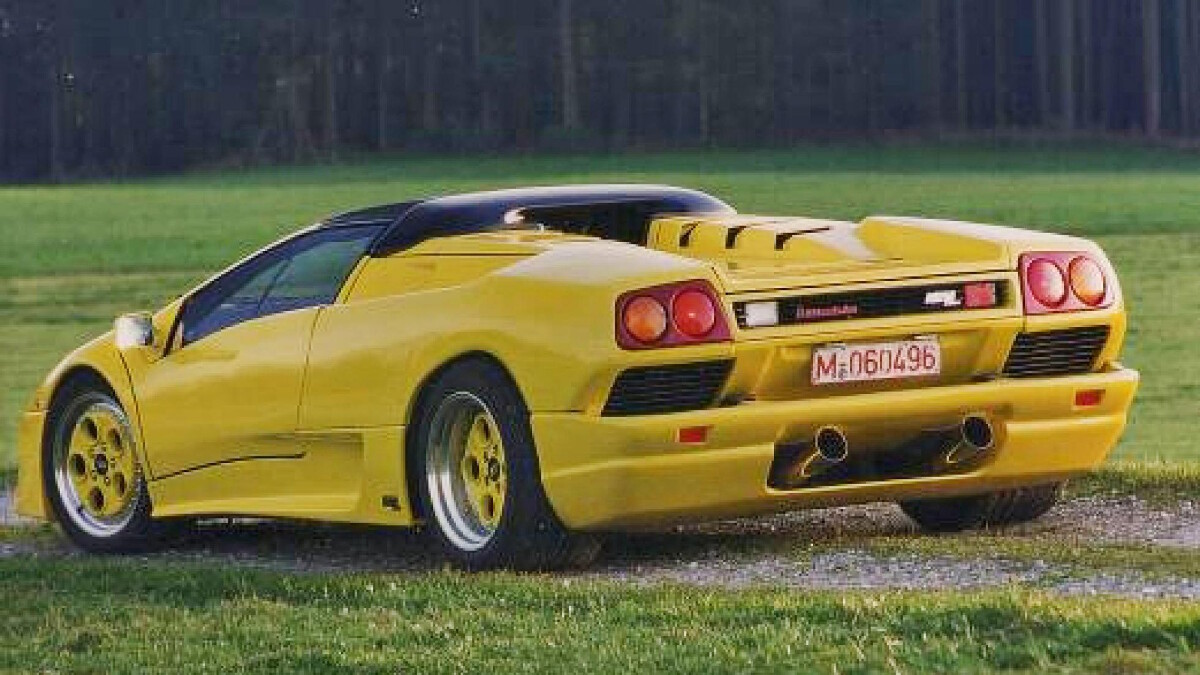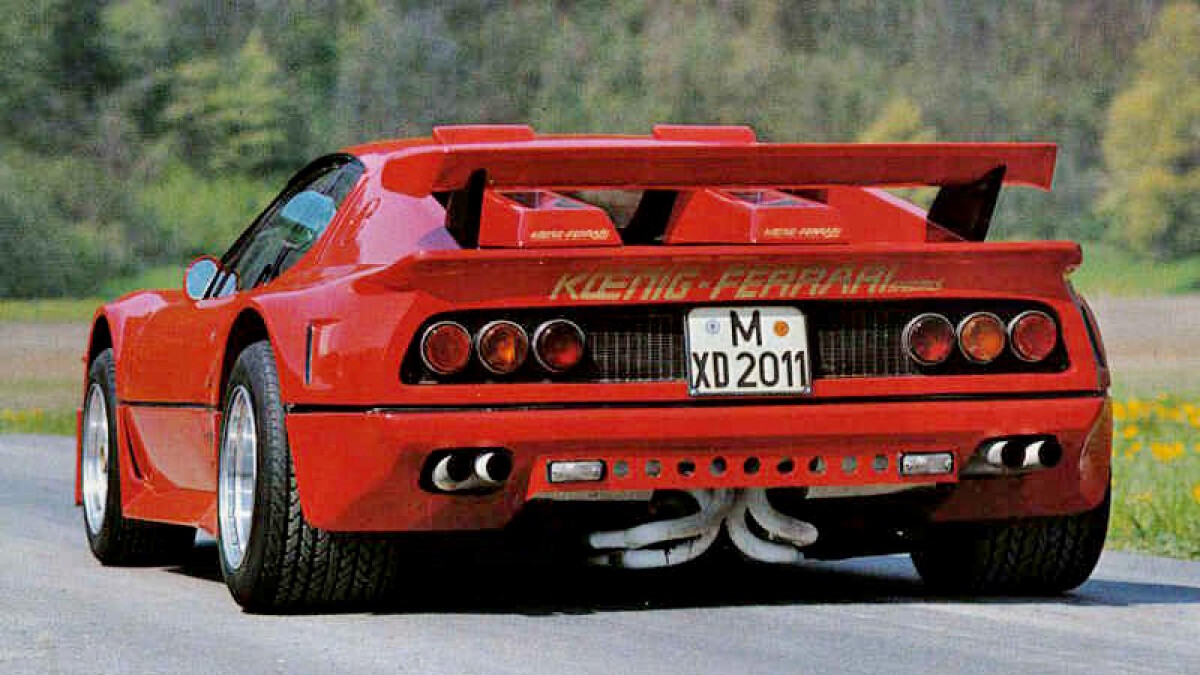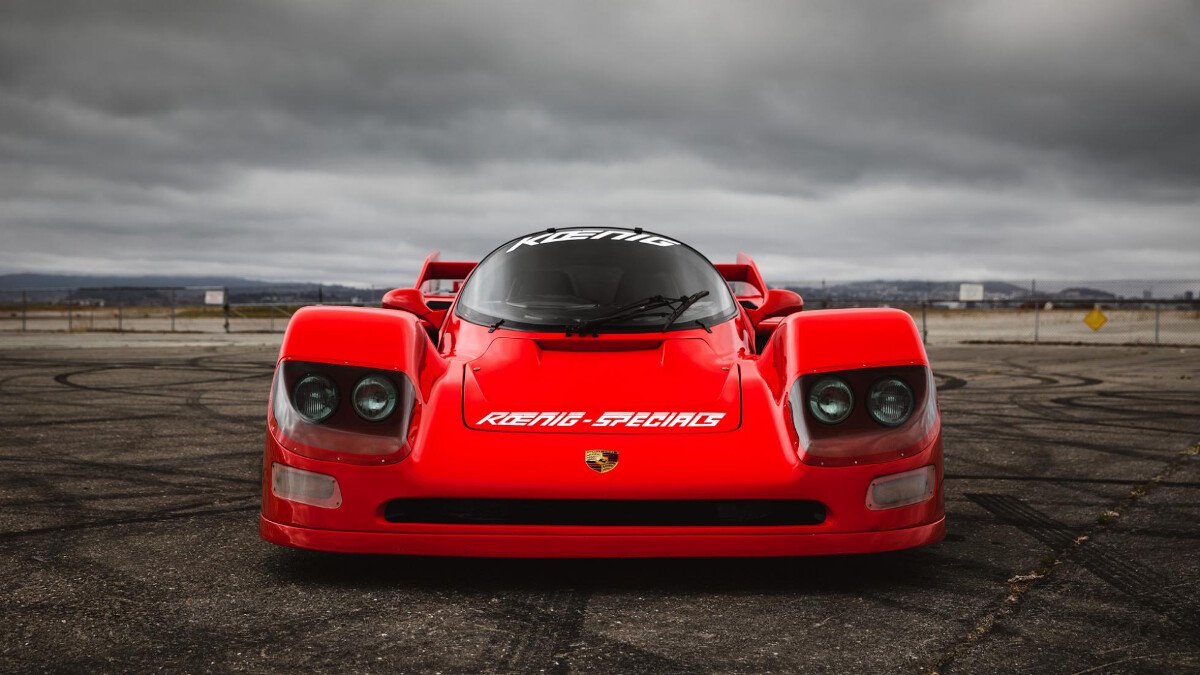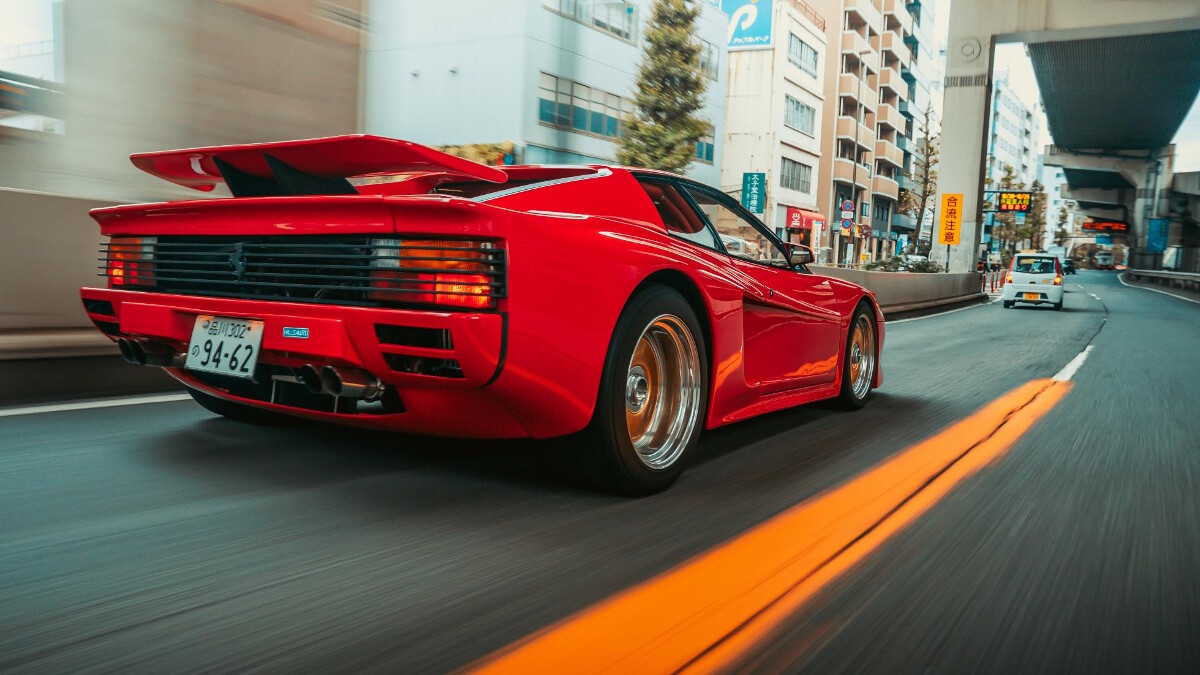 NOTE: This article first appeared on TopGear.com. Minor edits have been made.