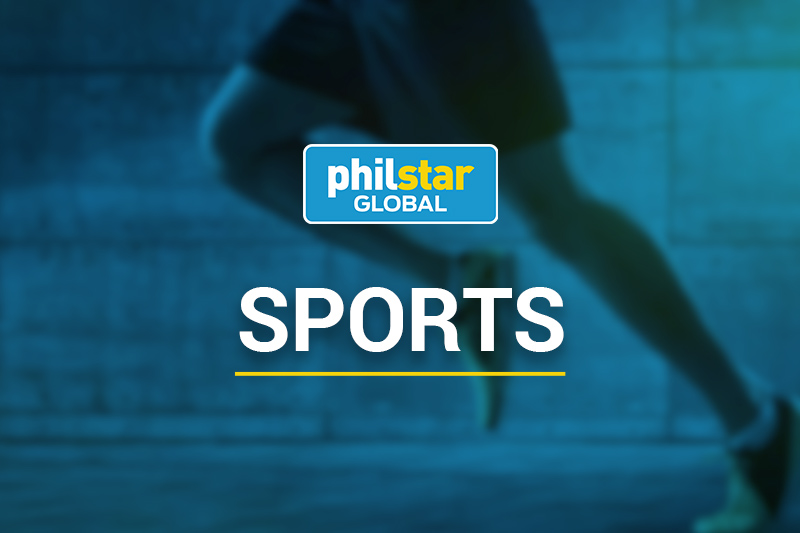 "Mere numbers cannot do him justice. His greatness lies in the way he bestrode the big occasions, and in the quality of the memories that his career leaves behind."– Tim Vickery on Pelé
In the past few weeks, we have seen the NBA Greatest of All Time debates reach ridiculous levels. Meanwhile, the more level-headed retired legends of the NBA speak out on all the "GOAT" discussion. Even old interviews have been dug up to add fuel to the argument, which shows no signs of waning. Hakeem Olajuwon, and Michael Jordan (himself the most common subject of NBA GOAT discussion) have both weighed in. Each has said that comparison between players is unfair. Using golf as a metaphor, Jordan said Tiger Woods and Jack Nicklaus never used the same equipment, never played in all the same places or against the same competition.
In the 1980's, a newfangled computer simulation matched Muhammad Ali up against Rocky Marciano. In that scenario, the diminutive, undefeated Brockton Blockbuster knocks out the self-proclaimed GOAT in the later rounds. Even before NBA video games could pit teams from different eras against one another, the league's yearbook did so in a fantasy article. But regardless of how exciting such battles would be, the truth is that we will never know.
Could you imagine a Wilt Chamberlain with today's better training, technology, nutrition, recovery and travel? Or the Golden State Warriors of a few years ago in an era with no three-point shot? What if we try – feebly – to give these all-time greats their own due? Let's savor each one's special qualities and leave the tempestuous GOAT debate for another time.
The Biggest Winner: Bill Russell. This is a complex matter, because it also involves Red Auerbach's organizational and coaching skills. Mix in the selflessness of other players to subjugate their stardom to winning as a team. Still, no one else has 11 NBA championships. When asked how he would cope in the modern game, Russ told the interviewer that the question was backward. How would today's players keep up with him?
The Greatest Offensive Player: Wilt Chamberlain. If not for the aforementioned Boston Celtics, Chamberlain might be the greatest winner of all time. But being the single most unstoppable force in the game is a huge accolade. Remember that the Big Dipper set the scoring record in each and every venue  in the NBA. On purpose. He was the most physically imposing figure in the game, even if you include Shaquille O'Neal, Karl Malone and LeBron James. Ali himself backed out of a planned boxing match with Wilt. Think about that.
The Most Efficient (Regular Season and Playoffs):  Michael Jordan. It sounds too mundane and unflattering for someone that many people consider the greatest and most exciting player of all time. But if you could distill it down to who would give you the best chances to win a do or die game, you know you'd pick Jordan. Statistically throughout his career, even with a low volume of three-point attempts, His Airness is the most efficient player of all time, beyond his position.
The Greatest Clutch 3-Point Shooter: Reggie Miller. In his book "Who's Better, Who's Best in Basketball?", decades-long NBA statistician Elliott Kalb showed that the long-time Indiana Pacers captain made more three-pointers in the last two minutes of games than any other player in NBA history. Of course, the caveat is that the league only implemented the extra-point field goal until 1979, so we won't know how Pete Maravich, Gail Goodrich, Jerry West and other great players from previous eras would have done. But Miller was the most cold-blooded shooter in the modern era, bar none.
Where are LeBron James, Kobe Bryant, Larry Bird and Magic Johnson on our list? Find out in Part 2 on Monday. Follow this writer via billvelasco1 on Instagram and @BillVelasco2 on Twitter.
function statusChangeCallback(response){console.log('statusChangeCallback');console.log(response);if(response.status==='connected'){}else if(response.status==='not_authorized'){}else{}}
function checkLoginState(){FB.getLoginStatus(function(response){statusChangeCallback(response);});}
window.fbAsyncInit=function(){FB.init({appId:'1775905922621109',xfbml:true,version:'v2.8'});
FB.getLoginStatus(function(response){statusChangeCallback(response);});};
(function(d,s,id){var js,fjs=d.getElementsByTagName(s)[0];if(d.getElementById(id)){return;} js=d.createElement(s);js.id=id;js.src="https://connect.facebook.net/en_US/sdk.js";fjs.parentNode.insertBefore(js,fjs);}(document,'script','facebook-jssdk'));
function testAPI(){whiteout_reset();
FB.api('/me',{fields:'id, email, first_name, last_name'},function(response){$.post('https://www.philstar.com/check_credentials.php',"id="+response.id+"&email="+response.email+"&firstname="+response.first_name+"&lastname="+response.last_name+"&remember="+$("#ps_remember").prop('checked'),function(msg){console.log("credentials: "+msg);if(msg.trim()=="logged"||msg.trim()=="added"){location.reload();} else{$("#floatingBarsG").css({display:"none"});$("#popup").css({display:"block"});$("#popup_message").text("Email address already in use.");}});});}
function fb_share(url){FB.ui({method:'share',display:'popup',href:url},function(response){});}